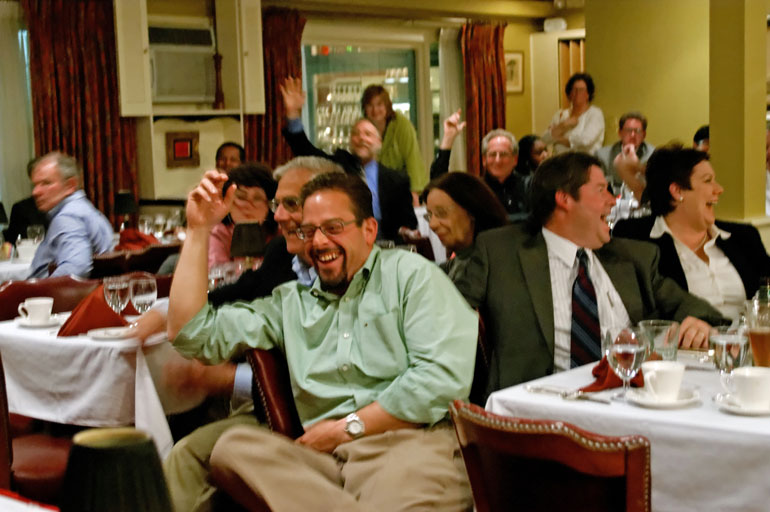 NELA-NJ typically hosts five dinner meetings per year. Besides providing a fantastic opportunity for networking, socializing, and informally discussing the realities of our practice area, these dinner meetings also provide 1.5 credit hours of educational opportunities to members. Our credits have been approved by the New Jersey Supreme Court Board on Legal Education for use in New Jersey.
NELA-NJ dinner meetings are generally held at The Rutgers Club, Livingston Dining Commons, 85 Avenue E, Second Floor, Piscataway, New Jersey. Phone (848) 932-7139 for directions. We always welcome suggestions for presentations and/or speakers. Please submit your suggestions to James Burden or Paula Dillon.
The cocktail hour (cpdillon@krumholzlaw.comash bar) for our meetings begins at 6:00 p.m., dinner typically begins at 6:30, and our programs get underway at 7:00. Dinner meetings run from 7:00 to 8:30 p.m.
MEETING DATES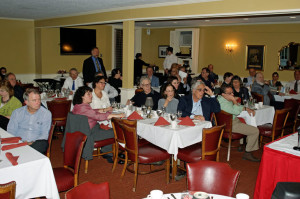 Dates for the remaining dinner meetings for the 2017-2018 season:
Wednesday, September 27, 2017
Wednesday, October 25, 2017
Wednesday, November 29, 2017
Wednesday, February 21, 2018
Wednesday, April 25, 2018
HOLIDAY CELEBRATION
The date and location of our holiday celebration has not yet been determined.